Can You Handle Repeat Business?
Transform your real estate business by leveraging the power of repeat sales!
Why Work With Us?
We buy multiple homes per year
We purchase any type of distressed property no matter the condition
We buy single family, townhomes, and multi-family properties
Our systems allow us to make offers and close quickly without wasting your time
We buy and sell homes, giving you the option of making double commissions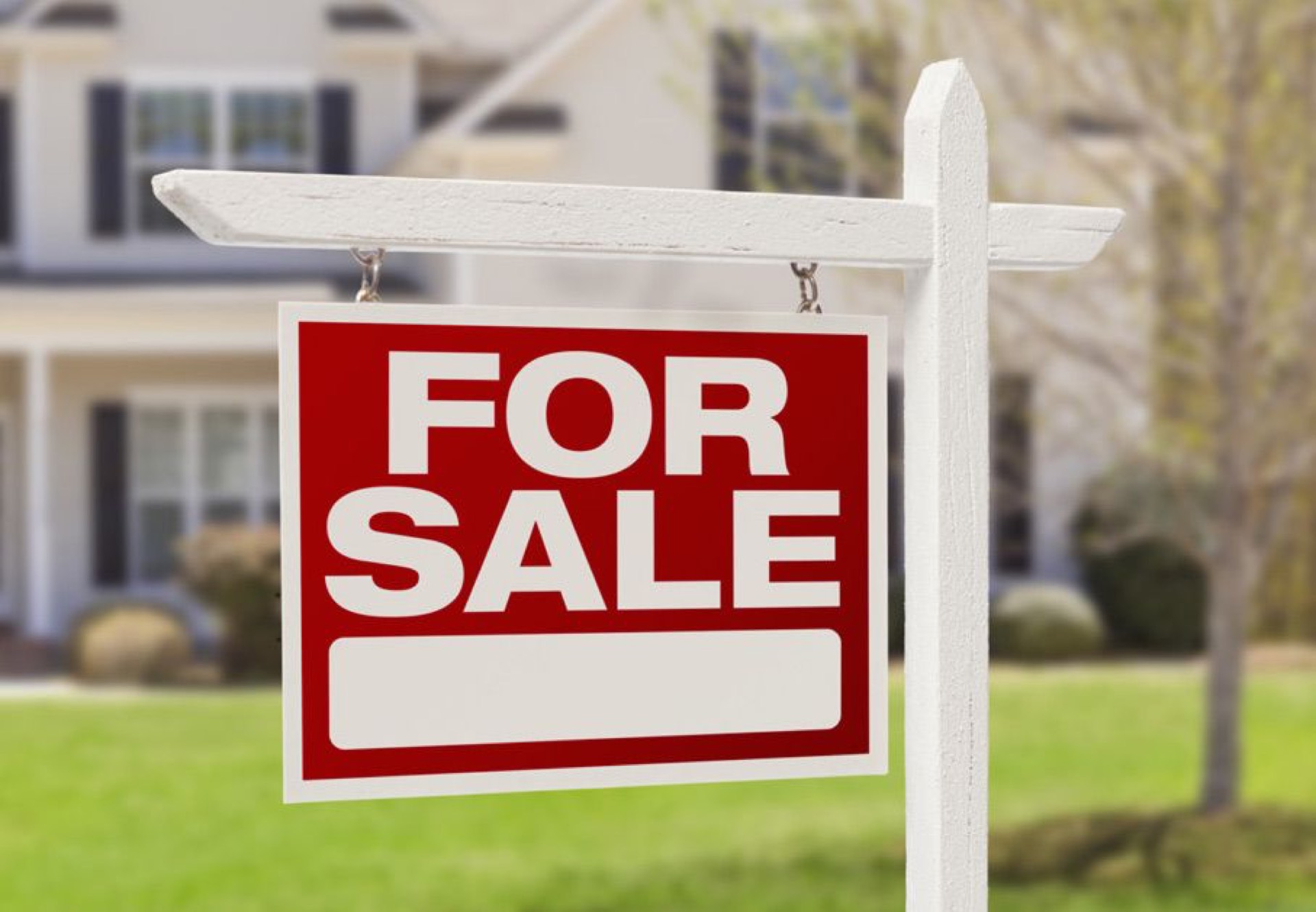 Fill out the form below to get started today!